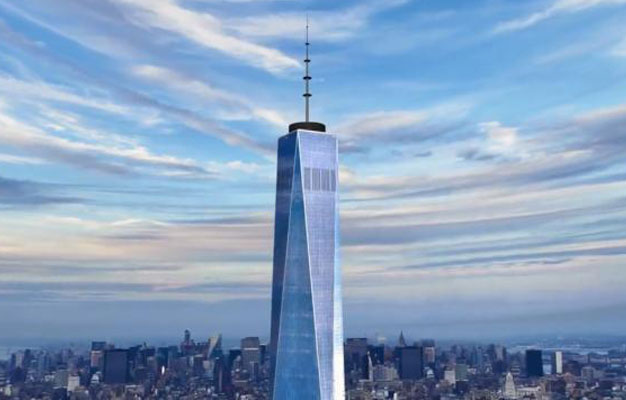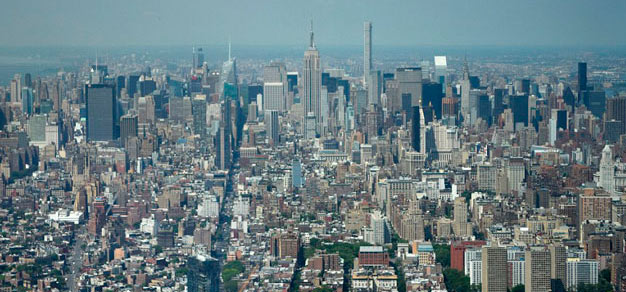 One World Observatory - Freedom Tower: Skip the line
Toto je zcela nový produkt v naší nabídce. Své vstupenky můžete rezervovat již nyní, a to zde. Bližší informace o produktu budou brzy k dispozici.
The One World Observatory is the highest observatory in the western hemisphere! You reach the top in less than sixty seconds! From up there you can enjoy a spectacular view of the horizon. Book one of the hottest tickets in town, and skip the line to the Observatory deck!
Rezervovat nyní
Fantastické:
4.7
– 48

reviews
Ušetřete čas – nestůjte ve frontě
Otevírací doba
January 7th - March 3rd: 9 A.M. - 7 P.M.
March 4th – May 5th: 8 A.M. - 9 P.M.
May 6th – October 1st: 8 A.M. - 11 P.M.
October 2nd – December 17th: 8 A.M. - 9 P.M.
December 18th – January 3rd 2021: 8 A.M. - 11 P.M.
Please note that the opening hours for the following days may be limited: 4th of July, September 11th, Thanksgiving, Black Friday, December 24th and 25th and New Years Eve.
Adresa
One World Observatory
Adresa
117 West St New York, NY 10007
Zákaznická linka

228 880 877
Potřebujete pomoc? Lene Vám s radostí odpoví na Vaše dotazy